Call 07981 452160 today to arrange an initial free meeting and learn what we could do to manage the risks associated with employing staff.
HRActive: Human Resources Consultancy



HRActive is a Human Resources Consultancy based in West Yorkshire who work with employers to reduce the disruption, cost and risk of managing employees.
Human Resource advice for small and medium sized organisations
HRActive provide professional Human Resources advice on all issues to do with employing staff from recruitment through to sorting out problems such as poor work performance or behaviour, dismissal, staff grievances, sickness and absence management, contracts of employment, policies, maternity leave, TUPE, restructuring and redundancies.
Just as your accountant can make sure you are legally compliant with HMRC, HRActive can ensure you are acting properly and within the law when dealing with your staff. We offer a personal, tailored and flexible service to suit your organisation so you get the outcomes that meet your objectives at a cost you can afford.
We give practical and realistic advice in straightforward language.
Whether you need ongoing, affordable support; have a short term need for additional resources to handle a complex issue so you can concentrate on the day job, or to provide back- up whilst you recruit, we can provide support.
What our clients say
"Katie is an expert in her field, I highly recommend her. I have used Katie's advice many times with absolute confidence. Not only that but Katie is also someone you would be delighted to be doing business with; honest, forthright, supportive and truly genuine."
Don Derrett ,Chief Executive, Self Direct
More Testimonials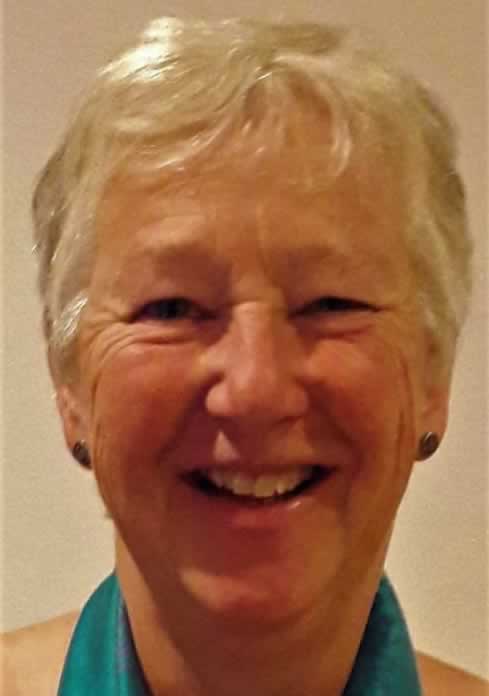 AbOUT Us
HRActive is run by Katie Thorpe, an experienced HR Consultant who has worked across a range of public and private sector organisations including; insurance, manufacturing, social care, housing, museums, retail, professional services and the NHS.